To Schedule an appointment with Jeremy Friedman:
*Sessions are scheduled on an appointment basis.
Welcome to Palmetto Pain Free
Are folks born with back pain? Does knee pain start with overuse from sports or work? Is hip pain a result of old-age? Why did this happen and what can you do about it? Palmetto Pain Free empowers you to take responsibility for YOUR health to help relieve your chronic pain without surgery, without hands-on spinal manipulation, without painful contraptions, without EMP or TENS devices, without prescription medications, and without over-the-counter pills or even needles. You may be surprised that chronic pain relief is directly tied to the "position of your body, not the condition." In other words, you brought your hip pain to the amusement park where you couldn't walk or move after one hour. You brought your chronic back and knee pain to the golf course, and you brought your problematic shoulder outside for that intense burst of yard work last weekend. Palmetto Pain Free can help.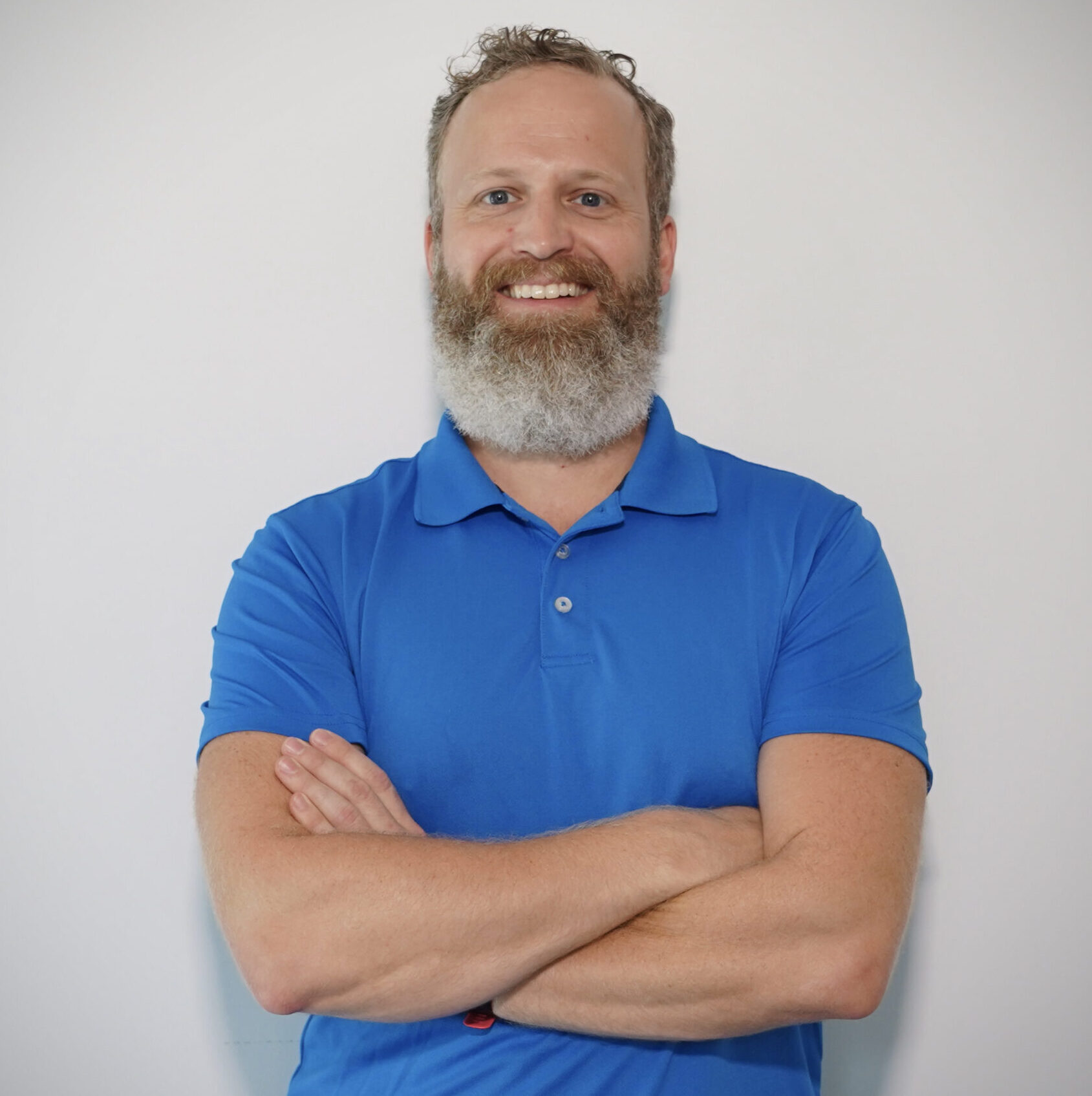 I'm Jeremy Friedman, and I'm the proud owner of Palmetto Pain Free, LLC. I am certified as a Postural Alignment Specialist by The Egoscue Institute. Recognized by clients and industry professionals as one of the most well-respected leaders in non-medical pain relief, Postural Alignment Therapy aims to reposition your bones to a more functional position via a series of gentle movements, called postural exercises which are designed to move, strengthen and stretch specific muscles.
NAME YOUR PAIN
Palmetto Pain Free is a hands-off approach to chronic pain relief that will inform you about your posture and empower you with easy-to-do postural exercises and goal-setting so that you have a path forward to getting back to what you love to do.
What Is Postural Alignment Therapy?
If you have tried therapies and drug-based treatments for your pains, and they do not seem to work or last very long, then consider Postural Alignment Therapy. Postural Alignment Therapy seeks to correct postural issues that are at the root of your ongoing discomfort, while most other pain treatment seeks to ease the pain or address the pain symptoms.
WHY PALMETTO PAIN FREE?

"Because I experienced so much success with a true dedication and commitment to Postural Alignment Therapy, I wanted to help folks who are in pain get back to what they love doing. Activities like gardening, jogging, cycling, golfing 18 holes and even lifting grandchildren are all well within the realm of possibilities." – Jeremy Friedman
Make An Appointment
If you want to schedule a virtual or in person appointment you can Call 317-379-3166 or use the form down below. *Please be aware of COVID-19 procedures, masks will be provided.